At Tracerco, we recognise that our people are our business and represent the future of our business.
Safety is one of the core foundations we value the most. Tracerco and its employees partnered with businesses and charitable organisations in its local communities for its annual safety stand-down day in December 2019. During the event, we focussed on a range of safety issues, from the more common concerns such as slips, trips and falls, to protecting the environment and how personal wellness and mental well- being can have an impact on safety.
In this blog, we will highlight and discuss our top tips for hosting a successful safety stand-down in the workplace.
What is a safety stand-down?
A safety stand-down is an event that provides companies such as Tracerco with an opportunity to engage with and further educate and support its workforce to deliver projects that meet and exceed customers' expectations in a safe and efficient manner.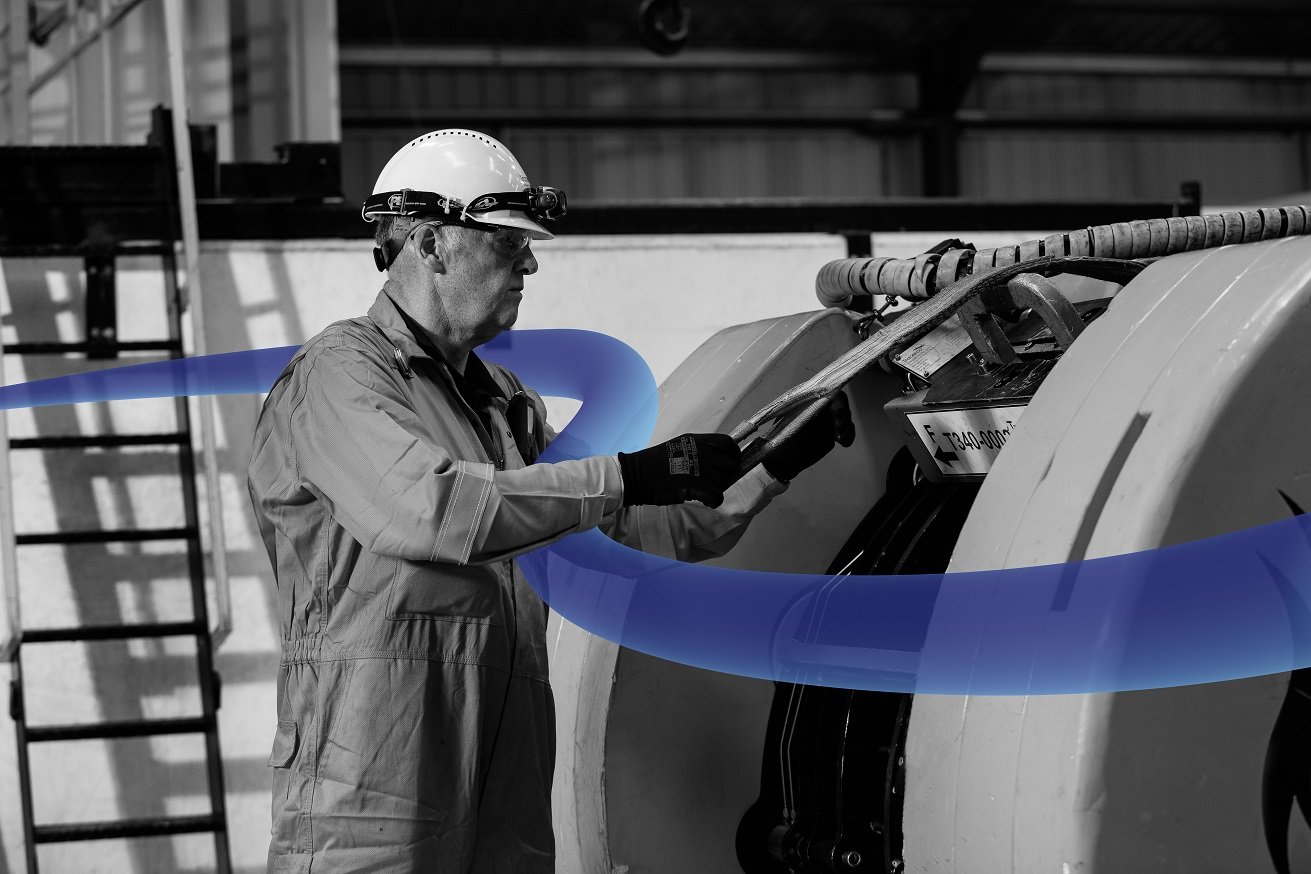 What's the plan?
Schedule the stand-down when you can maximise attendance from employees. We chose December as it proved to be a convenient time for our business and colleagues alike. Each of us has a different attention span and may learn differently. Try to make the event engaging and valuable to for the employees to keep them motivated to attend. We included some activities with an element of fun to encourage participation and engagement. We put our very own spin on the popular UK game show "Deal or No Deal" and the traditional "pairs" game where players had to match safety signs. The latter came with a twist as there was added pressure as you were up against the clock! With great prizes to be won our colleagues running the activities were continuously inundated with those who wanted to try their luck! Visual aids are also a good way to capture a participant's attention. We spent time understanding the benefits of and how to create Ecobricks. We built bird boxes as well as learnt how to use a defibrillator and practice first aid.
What's the theme?
An interesting and engaging theme needs to be the focus of your stand-down. We are committed to promoting a strong health and safety culture.Our safety stand-down was designed to raise awareness and drive change to ensure that all our employees work safely but also go home safely by putting world class safety at the heart of everything we do.
The theme of this year's event at Tracerco was Work Safe Home Safe. Our Work Safe Home Safe initiative takes our commitment to protecting our people one step further by raising awareness of safety not only at work but also outside of the workplace.
Who should participate?
An involuntary stand-down is destined to fail. By involving your audience and encouraging company-wide discussions, the message will resonate. All employees should be invited to participate. Here at Tracerco, we set up a working group which included members from our offices around the globe. This working group met regularly to discuss, plan and coordinate the day's events.
How do we reach our goals?
Creating a positive atmosphere will make employees more receptive to the messages delivered. Decide what information will be interpreted best by your employees and workers. At Tracerco HQ, we invited local organisations such as Healthwatch Stockton, British Canoeing, Falck Nutec, Caswells and Iqarus and along with keynote speakers Geoff Bollands and Louise Taggart to share their personal experiences that have resulted in a positive impact on safety in every workplace.
Incorporate employee post event feedback
Try to implement any feedback where possible. At Tracerco, our employees are confronted with work site safety on a daily basis and have valuable input to share learnings. We record and share our learning events both positive and negative in order to ensure our employees Work Safe Home Safe.
Safety never ends
When a safety stand-down event comes to an end, it is important that the efforts in keeping your people safe do not. Reinforce the highlighted learnings from the safety stand-down. At Tracerco, we believe that all injuries and occupational illnesses are preventable and that each and every one of us is responsible for preventing injuries and occupational illness. We want to provide our employees with the tools to embed strong EHS behaviours into their daily lives and celebrate their personal commitment to safety.
Our aim is to inspire and help maintain high common standards of EHS culture and behaviours throughout Tracerco, with the purpose of achieving zero harm and zero regulatory non-compliances.
Work Safe Home Safe from the team at Tracerco.
Click here for more information on our commitment to safety.